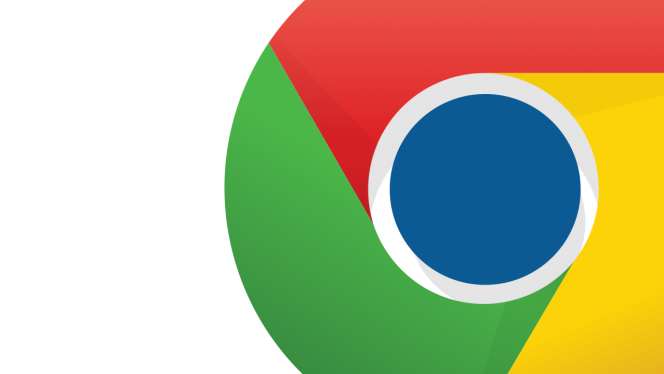 In the past few years, almost everything goes 64 bit from the mobile processors to the users requirements, many operating systems, applications are jumping to 64 bit version. While the Tech biggie of Silicon Valley, Google, is still struggling with 32 bit version of Google Chrome all these days.
To put an end to this, Yesterday (i.e. on June 03, 2014) Google released it's 64-Bit chrome version for windows 7 and windows 8 users. With this new update Google promises that the application is able to take the full advantage of Processors, their instruction set and Offers better security, 25% increase in Speed, and increased stability reducing the crash rates by 50% when compared with 32 bit chrome version.Though at this point of time, There's no information regarding the availability of 64 bit chrome version for Linux and Mac.
So, Google Fans on Windows, Go Grab your beta version. The Beta version is available for download from the Chrome Official Website
For More Info: Visit the Announcement in Official Google Blog
Uday is a blogger by passion, IBMer by Profession, Artist by hobby & A huge believer of Karma….  Loves to write on tricks & tips that save time and increase productivity to every tech user.